CEO/Founder of Mizani Fitness.
Tashika is the CEO/Founder of Mizani Fitness and has been an advocate of sports and fitness for several years. She took that passion and joined the fitness industry where she ensures clients receive the best group fitness experience in every class, conference and special events!
Tashika is certified in Adult CPR and AED, bootybarre® Plus, bootybarre® Flex and Flow, PILOXING®, PILOXING® Knockout, Zumba® and Aqua Zumba®. She is also an avid runner and participated in the Marine Corps Marathon 2007, Army Ten Miler 2012 and 2013.
She also consistently participates in charity and fun 5K events!
Tashika looks forward to empowering others through group fitness and helping them find their balance!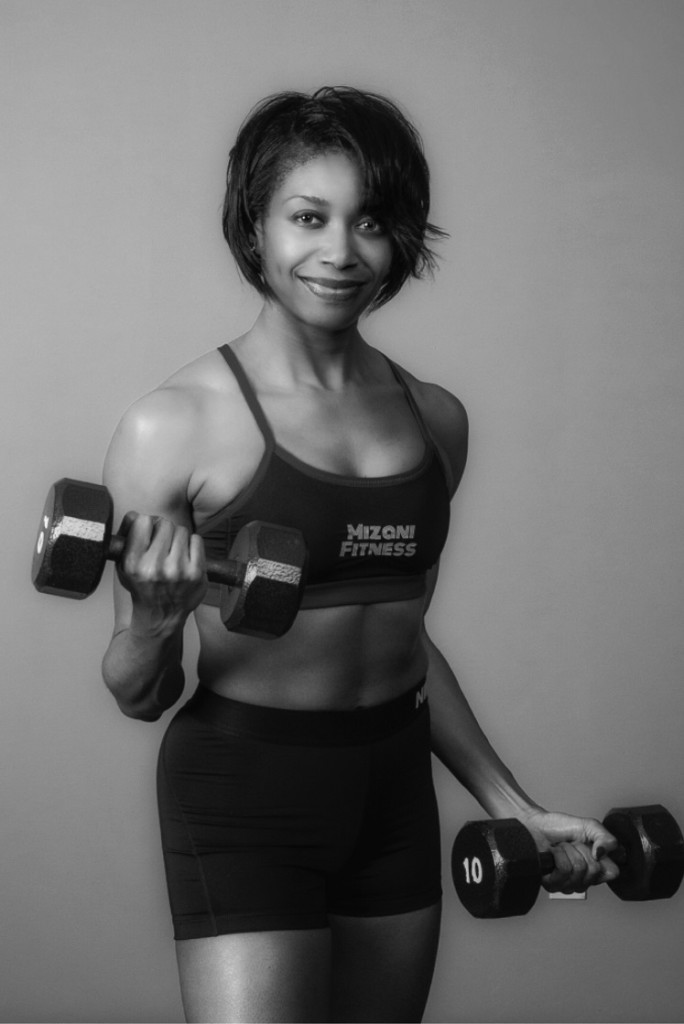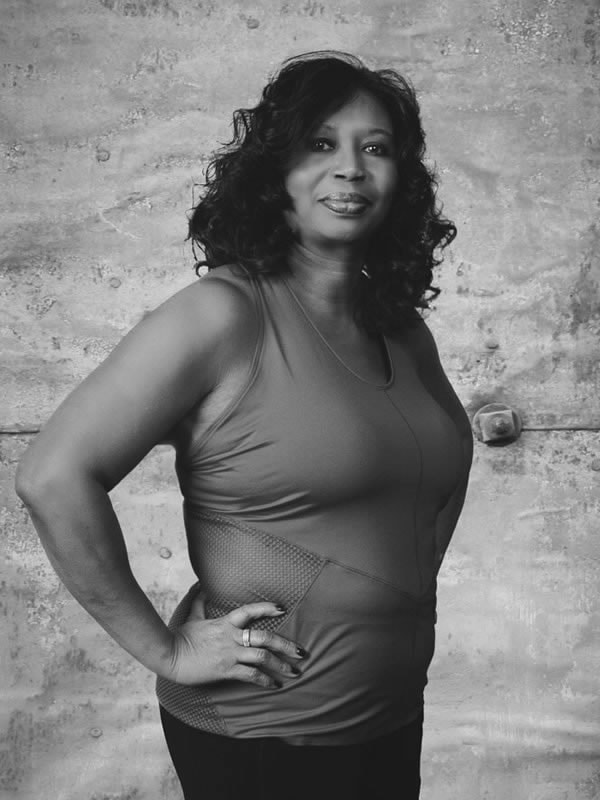 Co-Founder of Mizani Fitness.
Peggy is the Co-Founder of Mizani Fitness and is a long time fitness enthusiast. She joined the fitness industry as a result of the balance it added to her life. She loves to dance and is licensed in Zumba® and Zumba® Gold! Peggy is looking forward to spreading her love for dance with others and motivating them to accomplish their fitness goals!
Why Mizani Fitness?
Mizani means "Balance". We launched Mizani Fitness because fitness added balance to our lives and we want to share that with our clients. At Mizani Fitness, we are focused on providing fitness services to help you balance your mind, strength, time and weight!