Corporate Wellness – Energize the Team
Corporate Wellness Program
If you're looking for a corporate wellness program that will Energize the Team and Boost Productivity at your corporation, you'll find it a Mizani Fitness!
We offer corporate wellness programs that are unique and tailored to your corporation's needs. We recognize that a one size fit all approach is not always the solution and leverage our expertise in group fitness, relationships and strategy to create a specialized wellness program for your corporation.
Why Corporate Wellness?
More productive employees
Higher retention rate
Increased energy
Lowered health costs
Lose weight
Improve sleep habits
Increased camaraderie with co-workers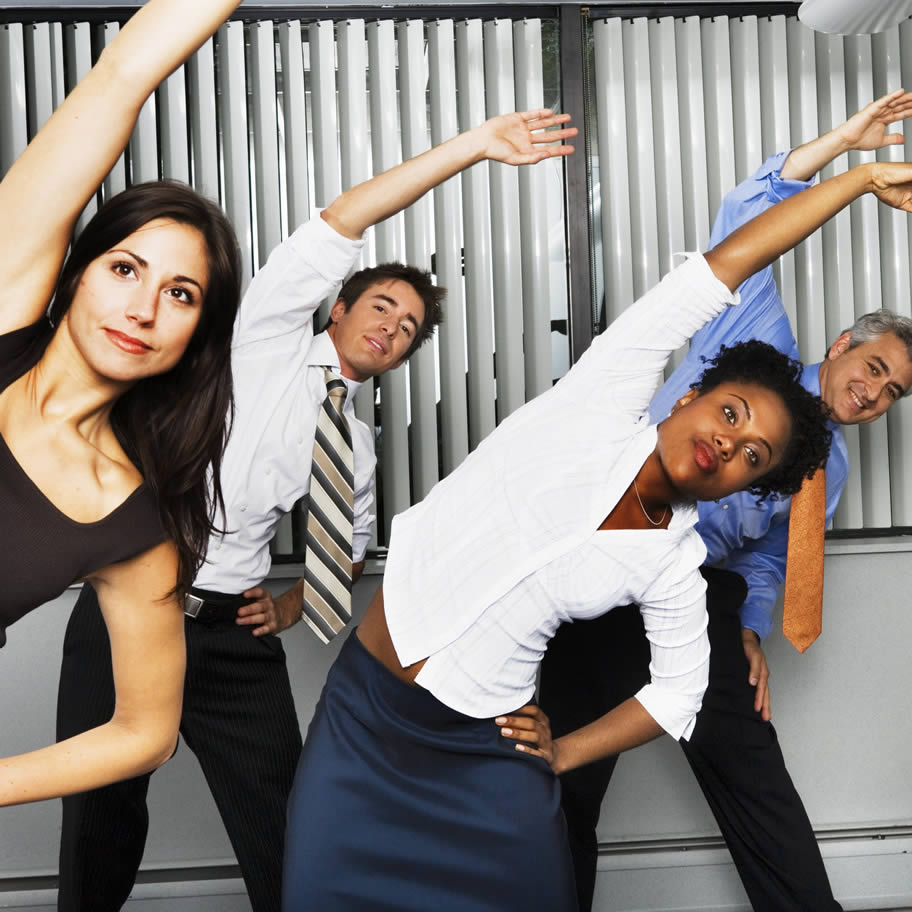 Group Fitness Services
Mizani Fitness has variety of unique fitness services that are delivered by certified group fitness instructors. All fitness services are tailored to the environment in which they are conducted.
Fitness Assessments
Mizani Fitness provides assessments completed by certified fitness instructors. These assessments include a measure of body fat, resting heart rate, strength and flexibility testing.
Learn More About Corporate Wellness