Government
Health and Wellness Program
Mizani Fitness is a woman-owned small business providing onsite fitness services to the US Federal Government in the areas of private fitness sessions, small group training and specialized health and wellness programs.
NAICS Codes: 611620, 713940, 812191
PSC Code: 7810
Featured Services:
Group Fitness Classes
Fitness Center Management
Health Education Workshops
Health Promotion
Personal Training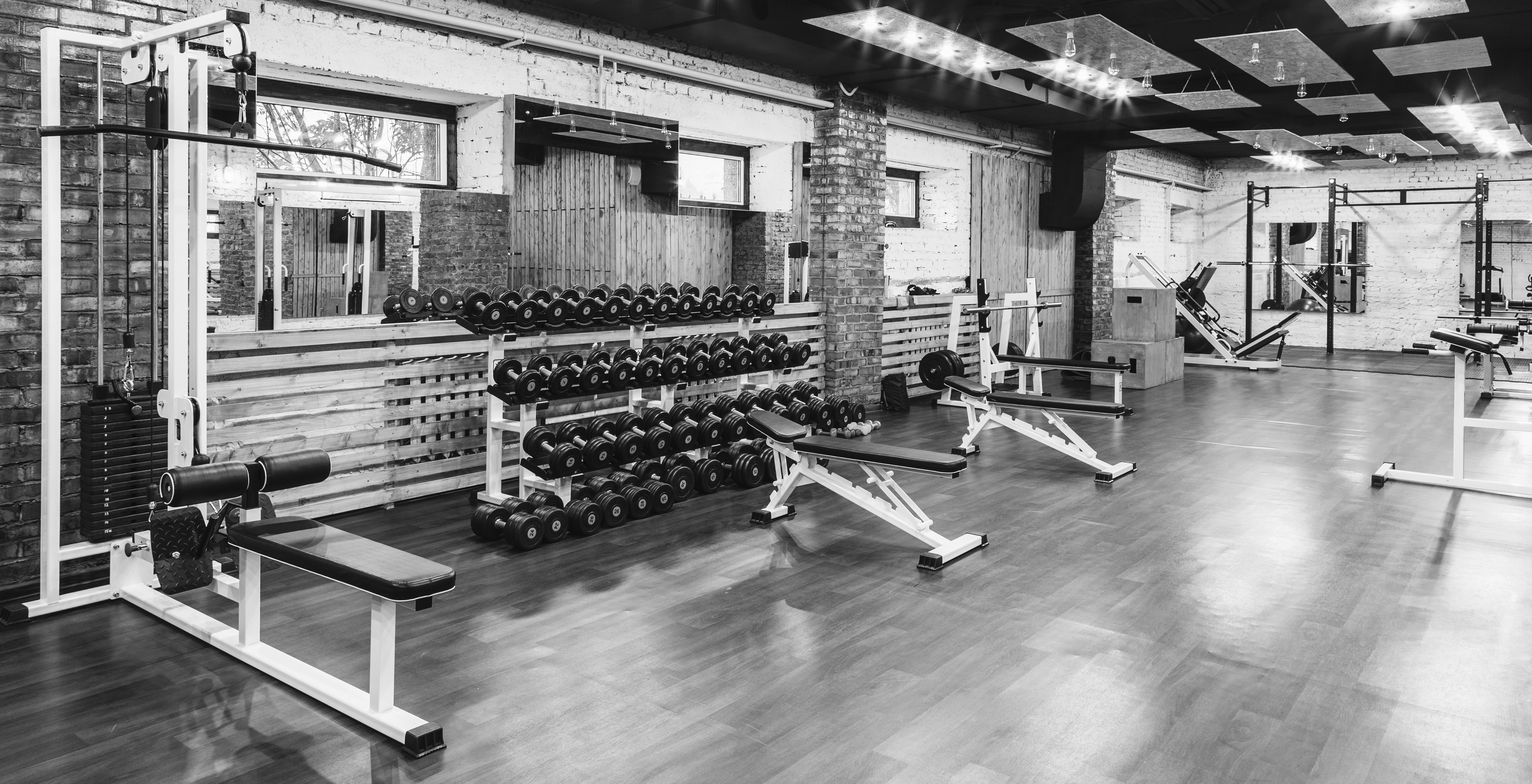 Fitness Services
Mizani Fitness provides a variety of onsite fitness services that are delivered by certified/licensed fitness instructors. All fitness services are tailored to the environment in which they are conducted.
Fitness Assessments
Mizani Fitness provides assessments completed by certified fitness instructors. These assessments include a measure of body fat, resting heart rate, strength and flexibility testing.
Learn More About Health and Wellness