Residential Fitness – Promote Healthy Living
Residential Fitness Program
If you're looking for a residential fitness program that will Promote Healthy Living at your community, you'll find it a Mizani Fitness!
We offer residential fitness programs that are unique and tailored to your community. We leverage our expertise in group fitness and strategy to create an onsite specialized residential fitness program for your community.
Why Residential Fitness?
Build a stronger community
Improve retention rate of residents
Attract new residents
Promote health education workshops
Achieve fitness goals together
Differentiate your property from others
Increase the value of your property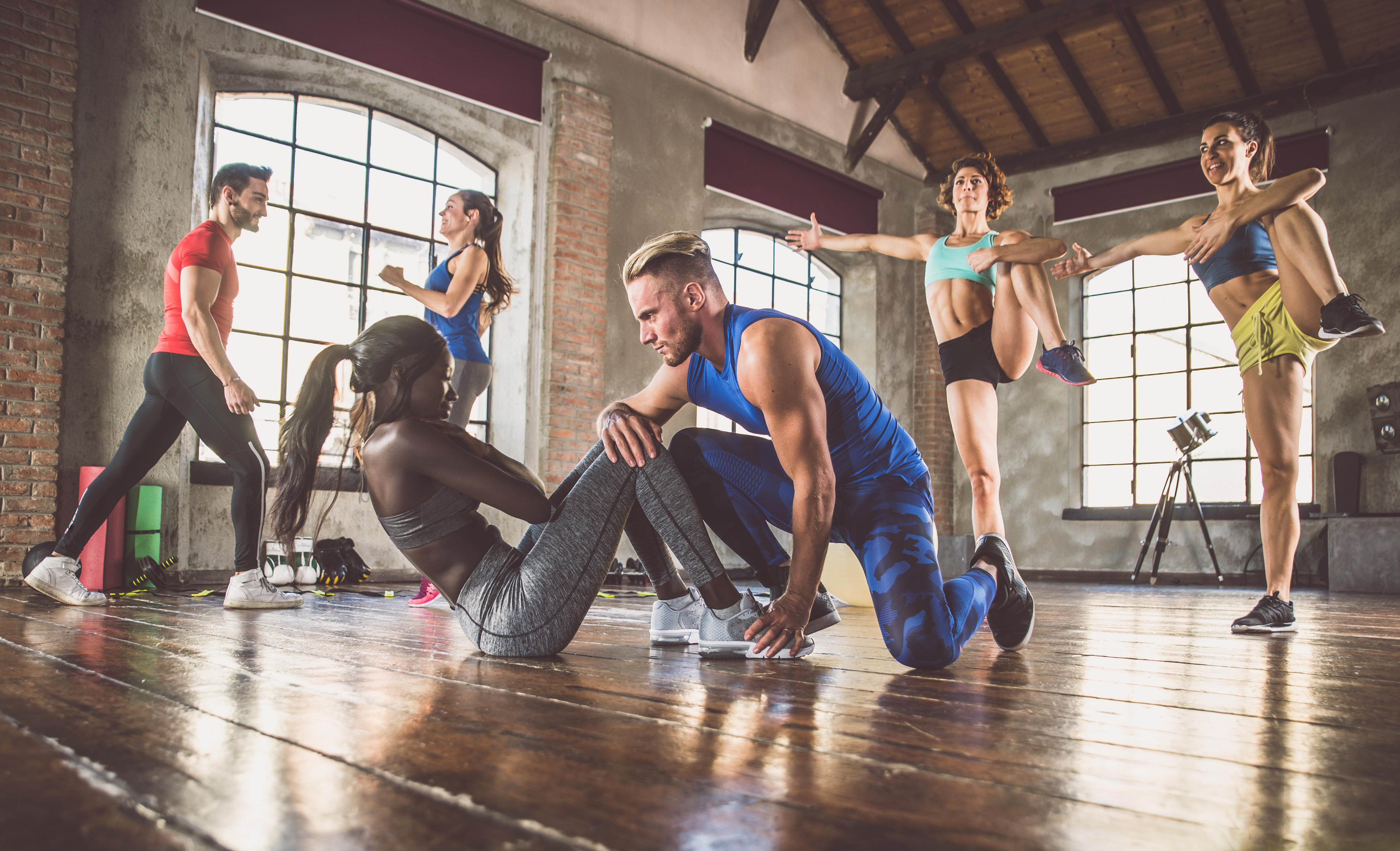 Group Fitness Services
Mizani Fitness has variety of onsite fitness services that are delivered by certified group fitness instructors. All fitness services are tailored to the environment in which they are conducted.
Fitness Assessments
Mizani Fitness provides assessments completed by certified fitness instructors. These assessments include a measure of body fat, resting heart rate, strength and flexibility testing.
Learn More About Residential Fitness