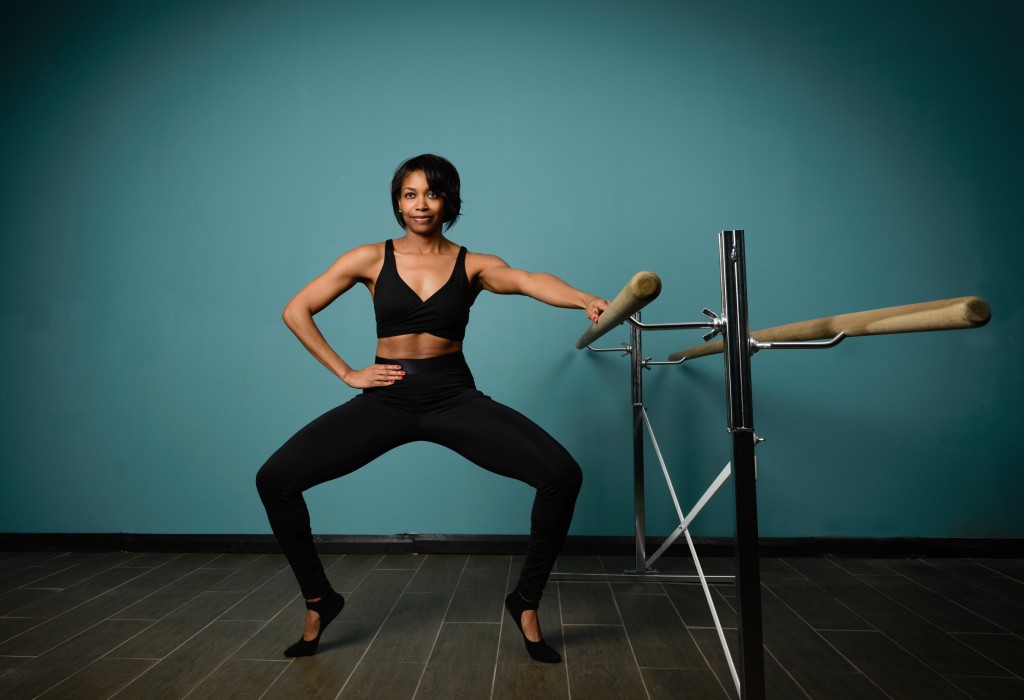 Bootybarre® Plus
A fun, energetic, workout that fuses techniques from Dance, Pilates, and Yoga that will tone, define and chisel the whole body. bootybarre is the perfect combination of strength and flexibility with an added cardiovascular element utilizing the barre.
Bootybarre® Flex & Flow
Dynamic class utilizing exercise bands for efficient aerobic and strength training. It's a perfect blend of deep muscle toning with the fluidity of ballet, the flexibility of yoga, and the core strengthening of Pilates. This class is available for all fitness levels.
PILOXING®
A high-energy interval workout that uniquely blends the power, speed, and agility of boxing with the targeted sculpting and flexibility of pilates.
PILOXING® Knockout
An ultimate test of athleticism and the latest release by the world-renowned fitness brand, PILOXING Knockout takes fitness to a whole new level! This high-intensity, plyometric, functional core-centric program, will conquer obstacles and change your fitness level to points you didn't know your body was capable of reaching.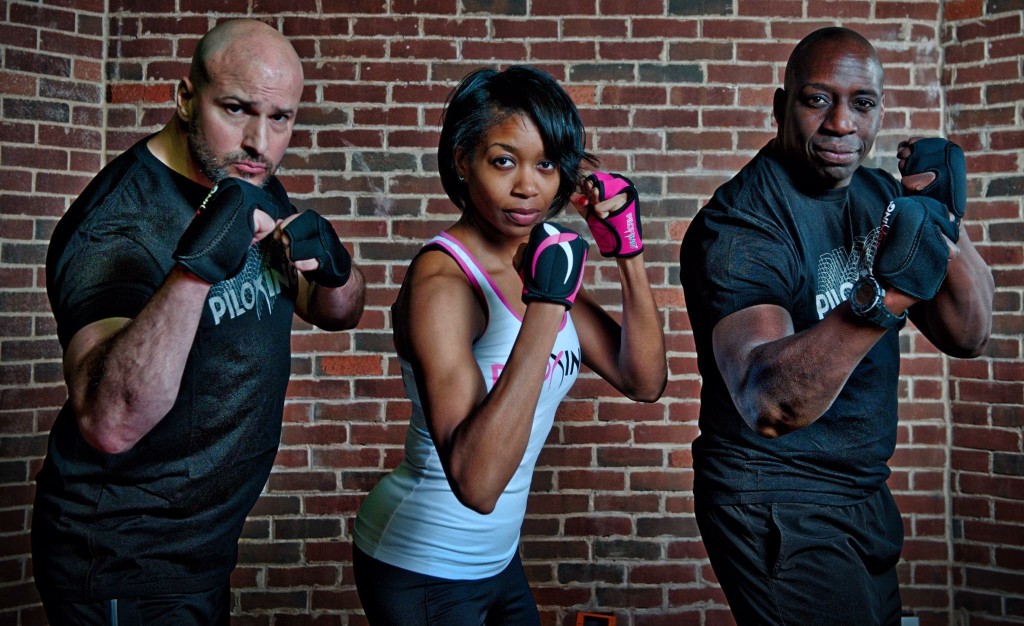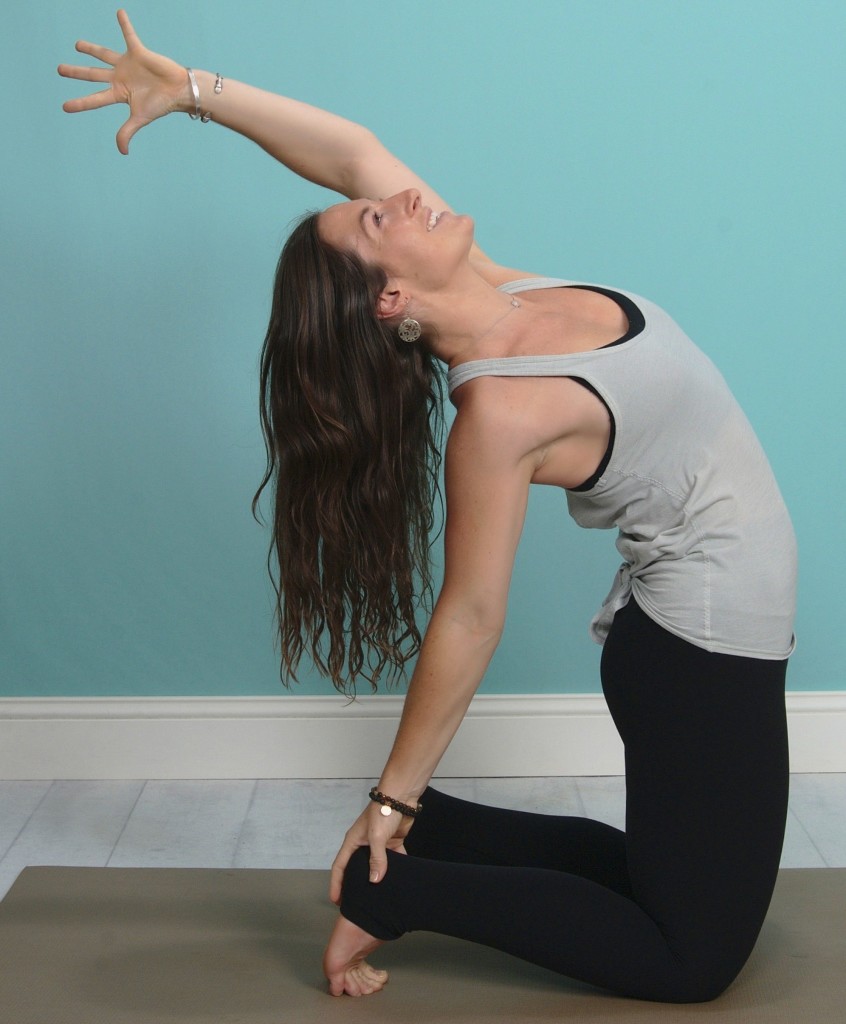 Vinyasa Flow Yoga
A breath-linked flow through a series of poses that will stretch and tone the body while calling the mind and spirit into alignment in a moving meditation. Classes are intelligently sequenced and poses are able to be customized to fit all levels and abilities.
Zumba®
An invigorating Latin inspired, dance fitness class that includes Merengue, Salsa, Cumbia and Reggaeton that will tone and sculpt the body.
Aqua Zumba®
Blends the Zumba® philosophy with water resistance. It's perfect for those looking to make a splash by adding a low-impact, high-energy aquatic exercise to their fitness routine.
Zumba® Gold
A Latin-inspired, dance fitness class that recreates the original Zumba moves at a lower-intensity to include Merengue, Salsa, Cumbia, Belly Dance, Flamenco and Tango.