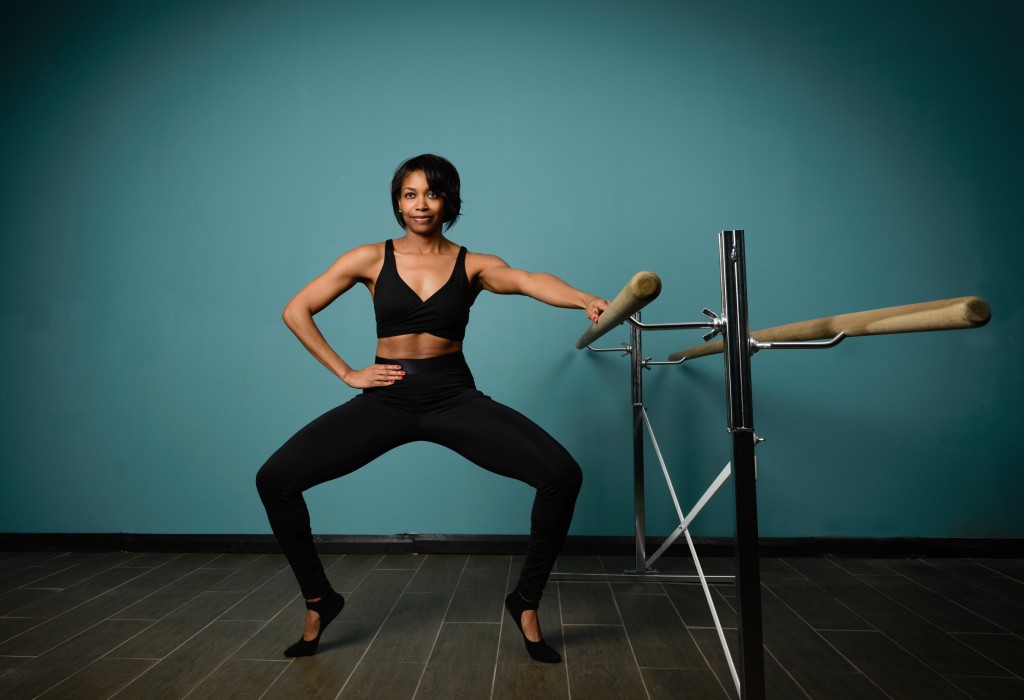 Barre
A fun, energetic, workout that fuses techniques from Dance, Pilates, and Yoga that will tone, define and chisel the whole body. It's a perfect combination of strength and flexibility with an added cardiovascular element utilizing the barre.
Flex & Flow
A dynamic class utilizing exercise bands for efficient aerobic and strength training. It's a perfect blend of deep muscle toning with the fluidity of ballet, the flexibility of yoga, and the core strengthening of Pilates.
PILOXING®
A high-energy interval workout that uniquely blends the power, speed, and agility of boxing with the targeted sculpting and flexibility of pilates.
PILOXING® Knockout
A high-intensity, plyometric, functional core-centric program, that conquers obstacles and challenges your fitness level beyond expectations.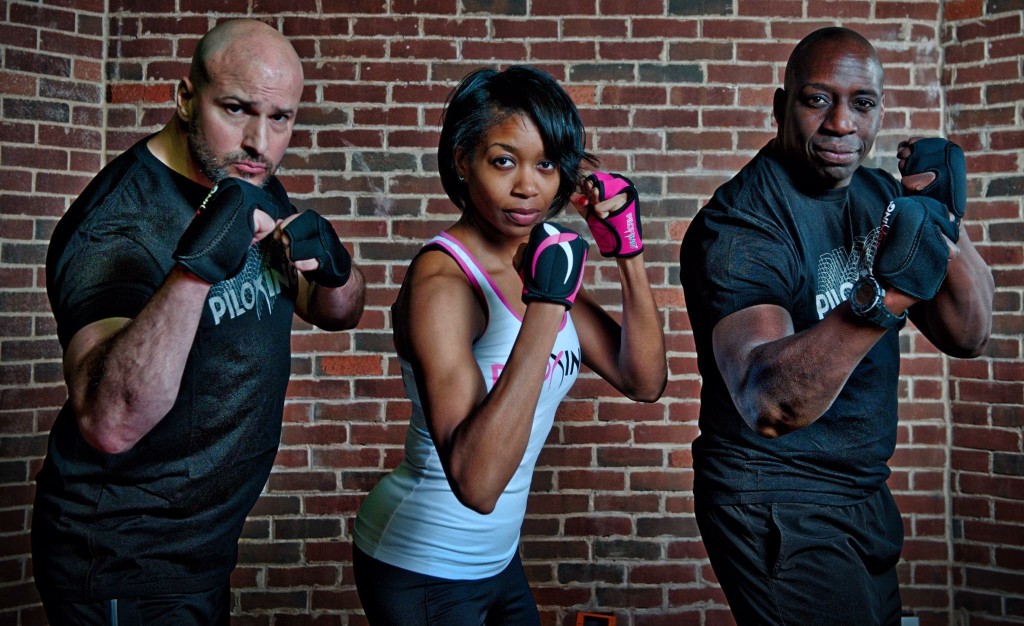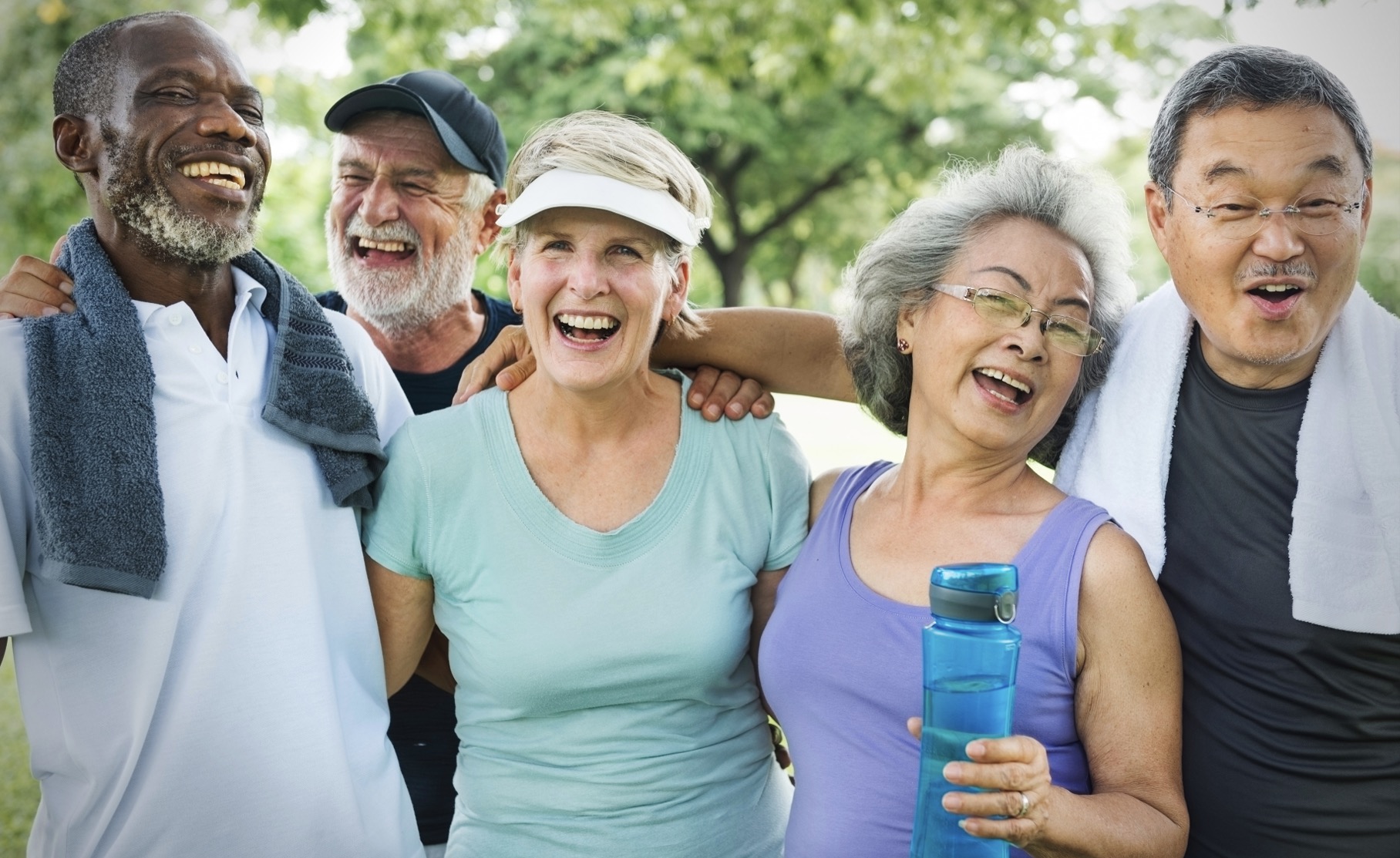 Senior Strength & Conditioning
An age and fitness level series of classes specifically designed to challenge and empower Seniors which include Core Training for Seniors, Strength & Conditioning, Functional Mobility Drills and Practical Exercises. These classes will improve agility, balance, body strength, cognition, mobility and quickness!
Vinyasa Flow Yoga
A breath-linked flow through a series of poses that will stretch and tone the body while calling the mind and spirit into alignment in a moving meditation. Classes are intelligently sequenced and poses are able to be customized to fit all levels and abilities.
Yoga + Weights
A series of poses sequenced to upbeat music fused with cardio that combines free weights to build lean mass. Classes include strength-training moves, cardio exercises and of course a challenging core workout!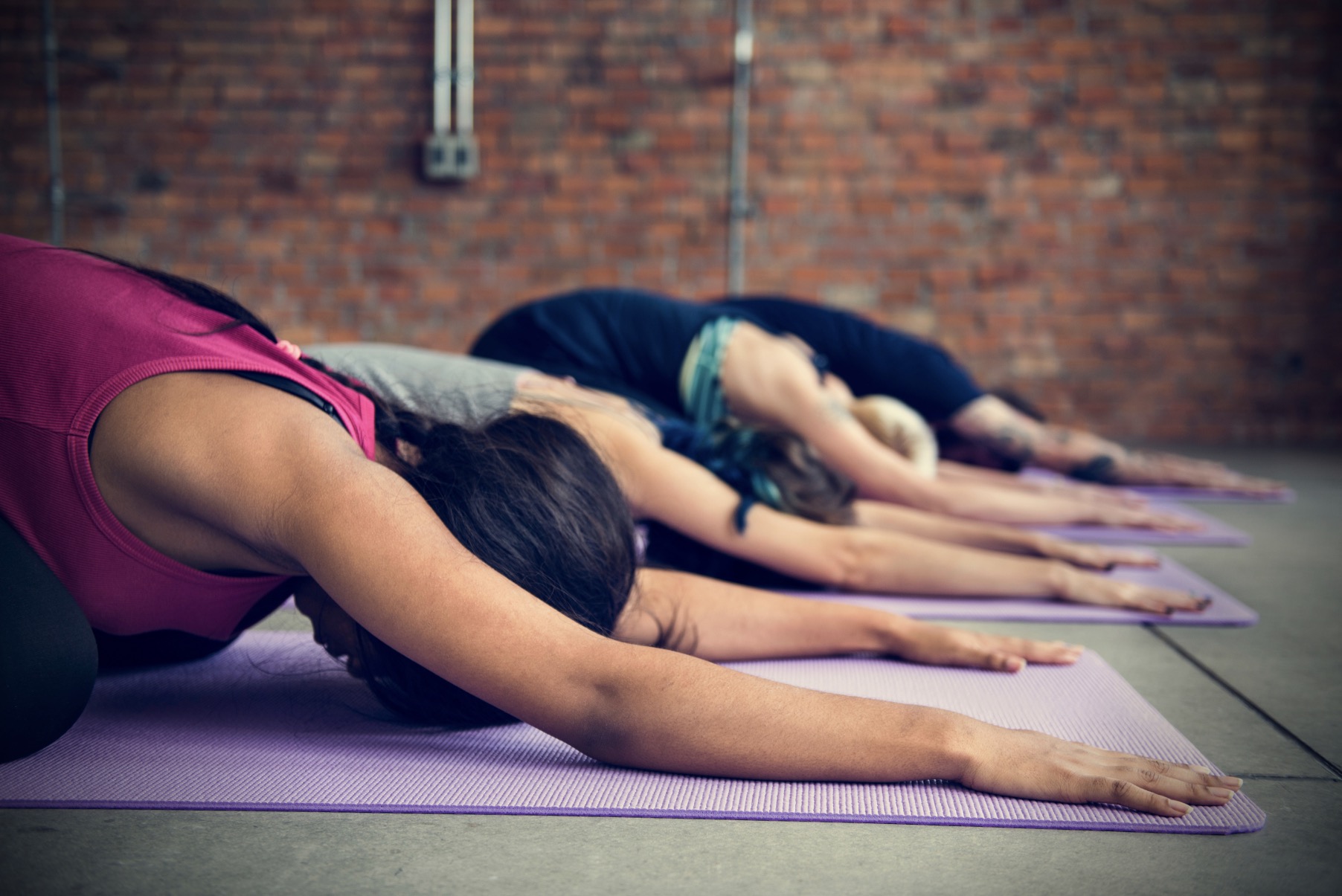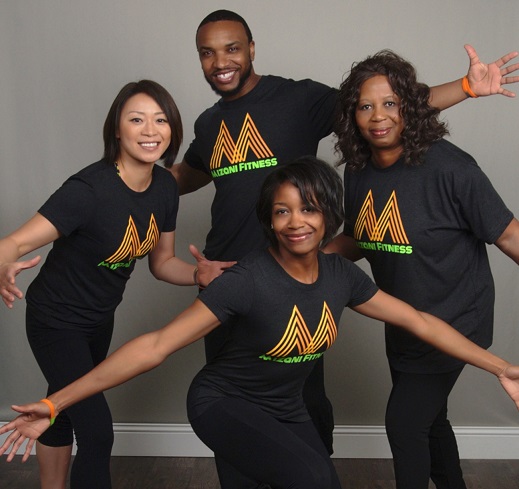 Zumba®
An invigorating Latin inspired, dance fitness class that includes Merengue, Salsa, Cumbia and Reggaeton that will tone and sculpt the body.
Aqua Zumba®
Blends the Zumba® philosophy with water resistance. It's perfect for those looking to make a splash by adding a low-impact, high-energy aquatic exercise to their fitness routine.
Zumba® Gold
A Latin-inspired, dance fitness class that recreates the original Zumba moves at a lower-intensity to include Merengue, Salsa, Cumbia, Belly Dance, Flamenco and Tango.