Sale!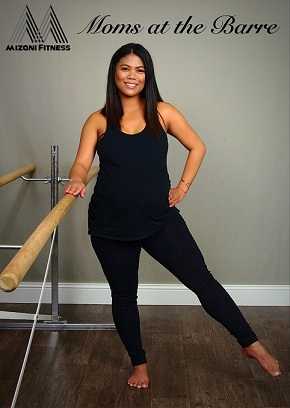 Moms at the Barre
Mother's Day Offer:  Prenatal barre class, healthy breakfast and Mother's Day raffle for $10!
Mizani Fitness offers a comprehensive Prenatal & Postnatal Program designed to keep mothers in shape during their pregnancy and assist in regaining their energy and fitness levels post pregnancy.  Our "Moms at the Barre" sessions feature our Prenatal barre class that incorporates Ballet, Pilates and Yoga designed to strengthen and tone your body safely during each trimester.
DATE:  May 20, 2017 10:00 A.M. – 11:00 A.M.
VENUE:  Babies"R"Us 21300 Signal Hill Plaza, Sterling, VA 20164
NOTE:  Moms at the Barre is nontransferable and nonrefundable.
9 in stock