WELCOME TO MIZANI FITNESS
Mizani Fitness is focused on providing high quality group fitness services and corporate wellness programs in Northern Virginia, Washington DC and Maryland! We will do everything we can to meet your fitness expectations and goals!
YOUR SUCCESS
Workout of the Day
Group Fitness Services
Mizani Fitness has variety of unique fitness services that are delivered by certified group fitness instructors. All fitness services are tailored to the environment in which they are conducted.
Fitness Assessments
Mizani Fitness provides assessments completed by certified fitness instructors. These assessments include a measure of body fat, resting heart rate, strength and flexibility testing.
With a variety of group fitness services to choose from, we're sure you'll find a fitness service to fit your needs!
If you have any questions, please feel free to contact us.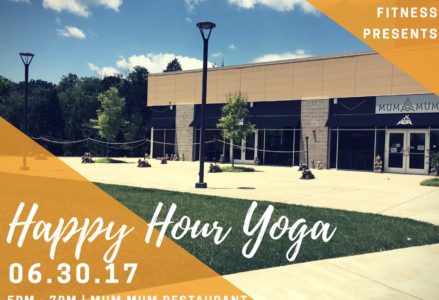 $20
Join Mizani Fitness for Happy Hour Yoga at Mum...
Mum Mum Restaurant, Google Map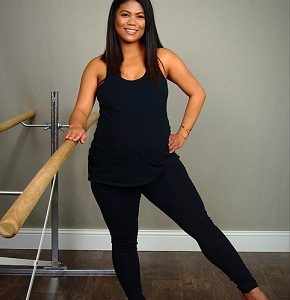 $20
Join Mizani Fitness for Moms at the Barre on...
Babies"R"Us - Sterling, Google Map
Subscribe to our newsletter
"I would recommend Mizani Fitness without hesitation. Tashika was my trainer and was exceptional in helping me achieve my personal goals to lose weight and get fit." It's obvious that she is very passionate about personal fitness and did a superb job."

VERSIE LILES

Fitness Client
Calculate your BMI
| BMI | Classification |
| --- | --- |
| < 18.5 | Underweight |
| 18.5 – 24.9 | Normal Weight |
| 25.0 – 29.9 | Overweight |
| 30.0 – 34.9 | Class I Obesity |
| 35.0 – 39.9 | Class II Obesity |
| ≥ 40.0 | Class III Obesity |
| BMI | Classification |
| --- | --- |
| < 18.5 | Underweight |
| 18.5 – 24.9 | Normal Weight |
| 25.0 – 29.9 | Overweight |
| 30.0 – 34.9 | Class I Obesity |
| 35.0 – 39.9 | Class II Obesity |
| ≥ 40.0 | Class III Obesity |